Call Us :

+1.408.618.8995
Email :

contact@rollingpoint.com
Cloud ERP
Cloud ERP service helps provide solutions and professionals to onboard you on best ERP products in the market.
What Our Client Says
Oracle Applications Client
Work was outstanding. Very flexible and willing to work under challenging parameters. Work was of good quality with skills in Oracle Applications particularly in Order Management/Distribution
Senior Leader, Finance and Renewal Operations
Expert in both understanding the business needs as well as the systematic requirements for implementation of the pricing automation. Professionalism is also evident in our many conversations and implementation meetings for Oracle advanced pricing projects.
Win-Win Relationships
We believe in a Win-Win relationship, respect our client's needs and strive to empower our clients through our best solutions. The knowledge bases and skill sets of our consultants combined with industry proven methodologies reflect a level of quality that consistently exceeds the expectations of our clients.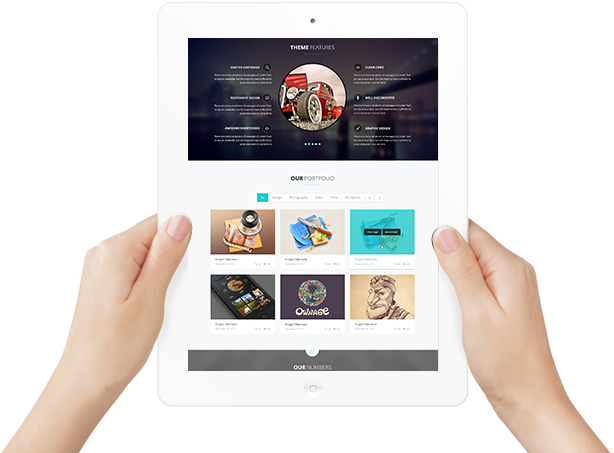 Dharmendra Yadav
Founder and CEO
Dharmendra Yadav
Founder and CEO
Around two decades of experience at public and private technology companies that have defined or redefined markets in Enterprise Resource Planning, Cloud Computing, DevOps, Web and